Meet Your Counselor!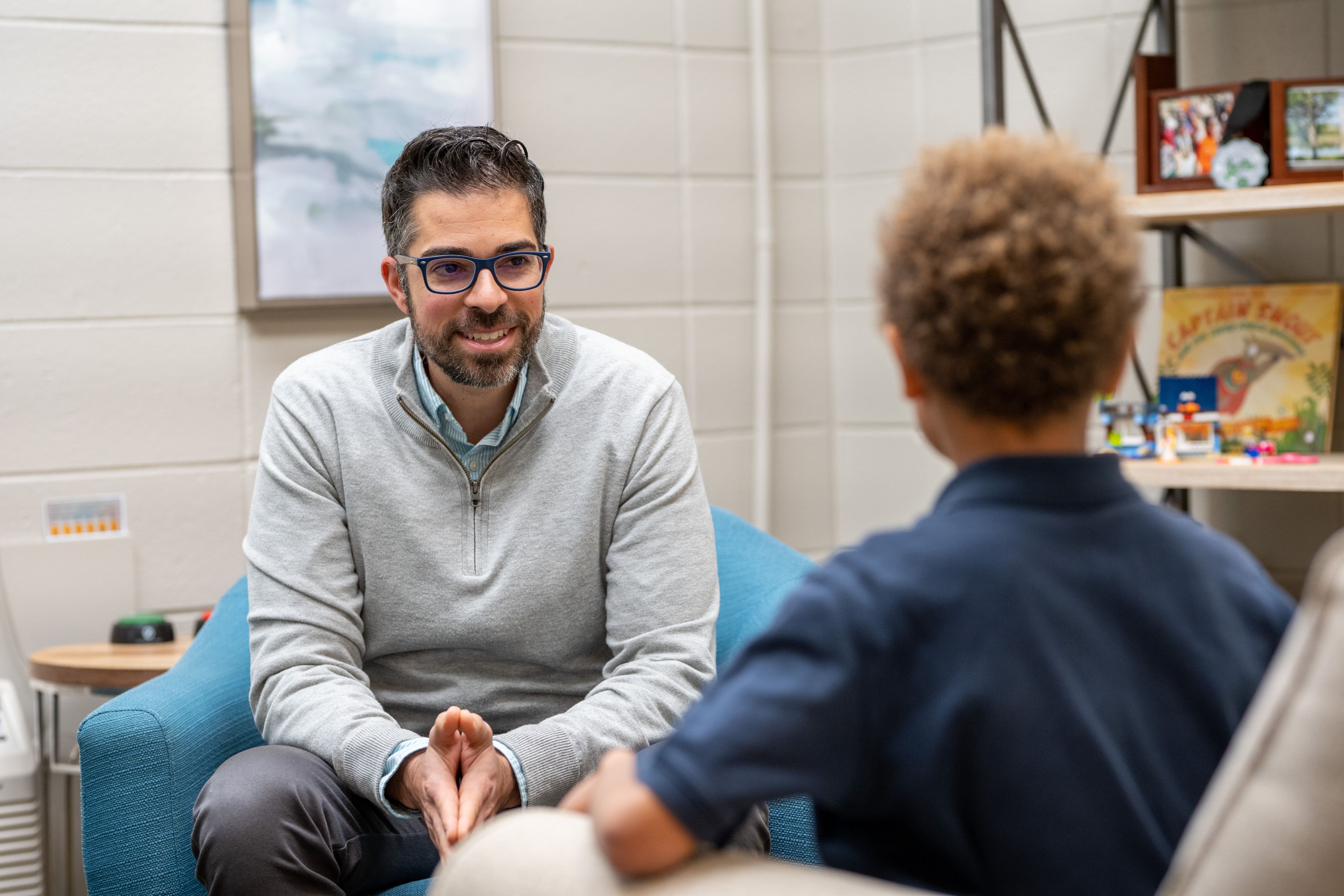 Josh Neuer, "Mr. Josh," is MRCA's Licensed Counselor. In this role, he supports the social and emotional needs of students, staff, and families of the Mitchell Road Christian Academy community. When necessary, he refers families to additional external counseling and support. He is available to meet with families school-wide and also supports the MRCA faculty and staff.
The best way to contact Mr. Josh is by email at jneuer@mitchellroadchristian.org.
He would love to hear from you!
"There is perhaps no more effective way to relieve psychic pain than to be in contact with another human being who understands what you are going through and can communicate such understanding to you."
— DR. FREDERIC FLACH