YOUR SUPPORT HELPS US SOAR!
Each year, our school identifies the need to make improvements beyond what our normal budget can cover. Through giving to the Eagles OneFund, our school's annual fund, our donors help us bridge this gap and reach our goals. Thanks to your generosity, we can better fulfill our mission.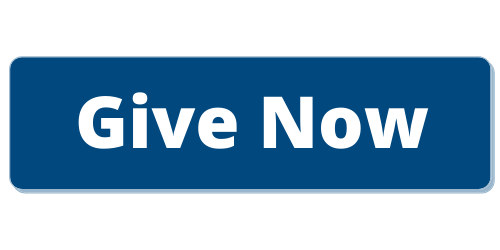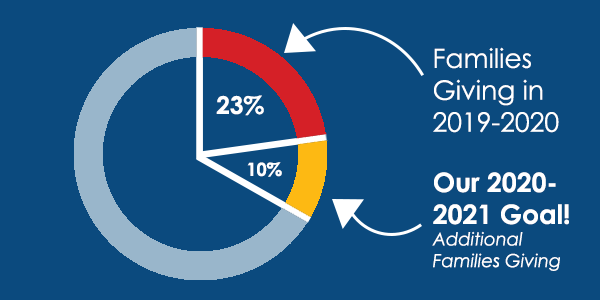 Will you prayerfully consider supporting the Eagles OneFund on a monthly or annual basis? Our goal this year is to reach – and even surpass – 33% giving participation from our MRCA families. Regular giving provides a solid foundation of funding that we can depend upon, but every gift makes a difference, no matter the amount!