Your Support Helps Us Soar!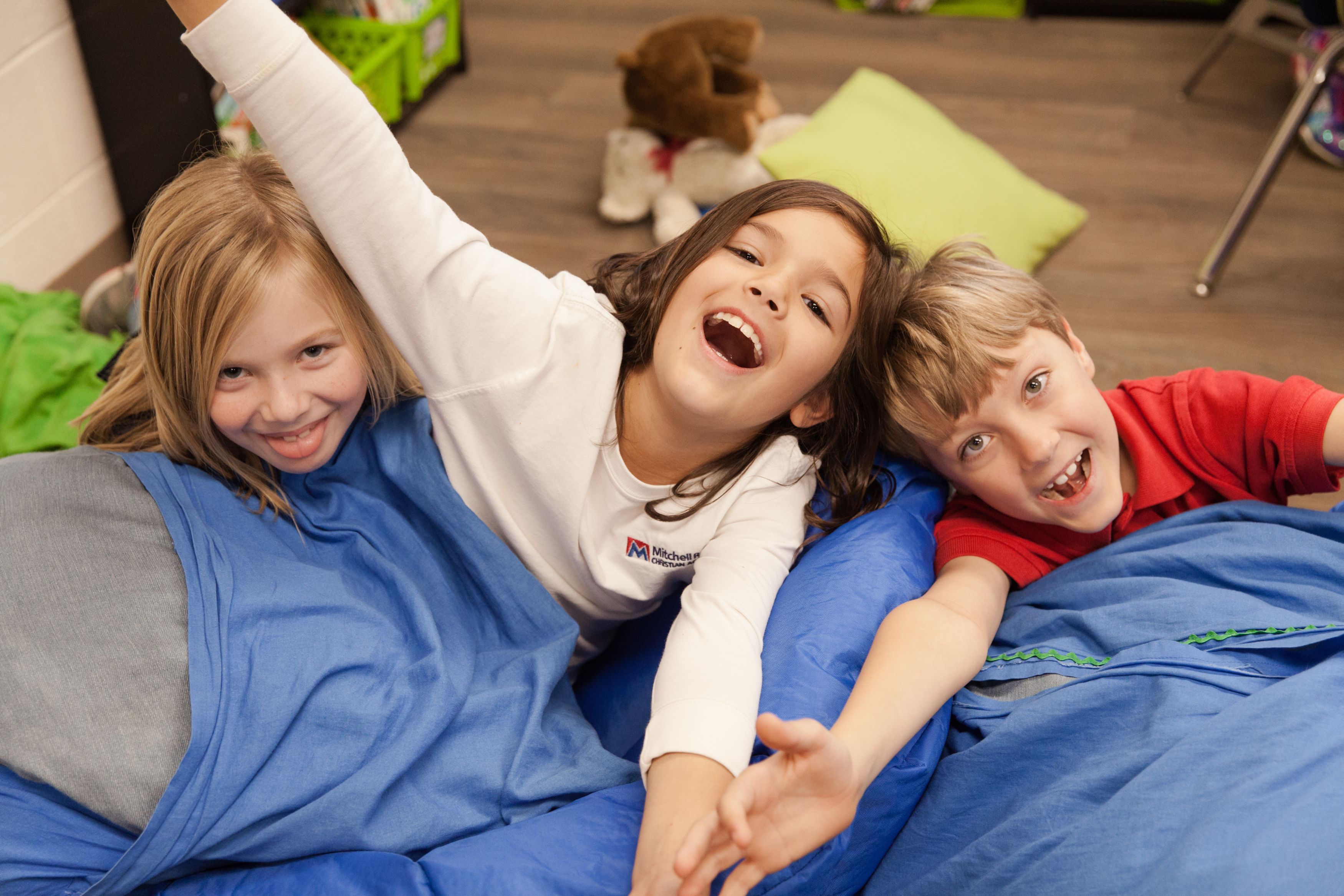 Your gift to the Eagles OneFund shows your belief in the people and the work happening at Mitchell Road Christian Academy. Giving is a tangible way we can show unity and support of MRCA's mission to provide a Christ-centered education.
Because of our desire to keep our school affordable, we cannot operate on tuition alone. We appreciate your help with the extras like teacher development, technology updates, and facility improvements. In addition, generous donations made a safe, in-person reopening of our school possible this fall. Learn how!
We welcome a monthly or one-time gift.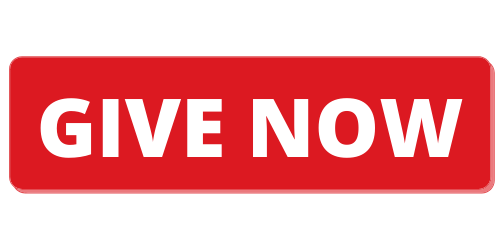 Here's what we can do with your generosity:
A $50 monthly gift would provide the continued development of a teacher.
A $100 monthly gift would provide a scholarship for a child in need.
A $250 monthly gift would provide new laptops for one class.