MRCA HAS A RICH ATHLETIC TRADITION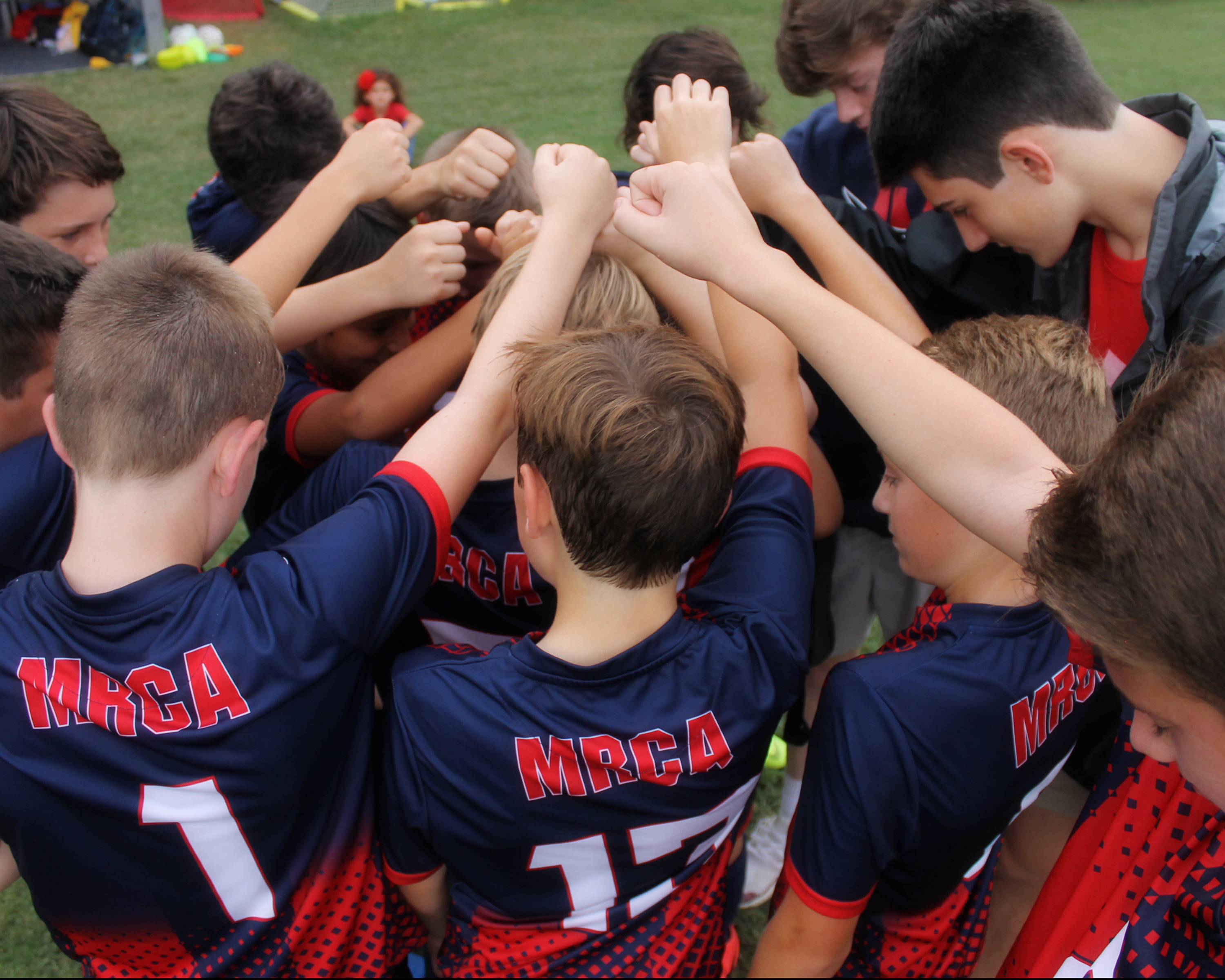 Taking care of our bodies and having good sportsmanship are both ways we can glorify the Lord in our physical activity. Our philosophy of coaching and athletics is to encourage and guide our athletes to exemplify Christ in whatever they do and to do everything with all their might.
MRCA's desire is that each athlete would possess and demonstrate Christ-like character qualities, expressing them through athletics. We aim to build eternal values in our athletes by emphasizing attitudes and actions that are consistent with the principles of God's Word.
Everything we do, including athletics, is for the purpose of glorifying Christ.
6th-8th Grade Boys teams:
Fall Soccer, Fall Cross Country
Winter Basketball
Spring Golf, Spring Baseball
6th-8th Grade Girls teams:
Fall Volleyball, Fall Cross Country
Winter Basketball
Spring Soccer, Spring Golf