MRCA HAS A RICH ATHLETIC TRADITION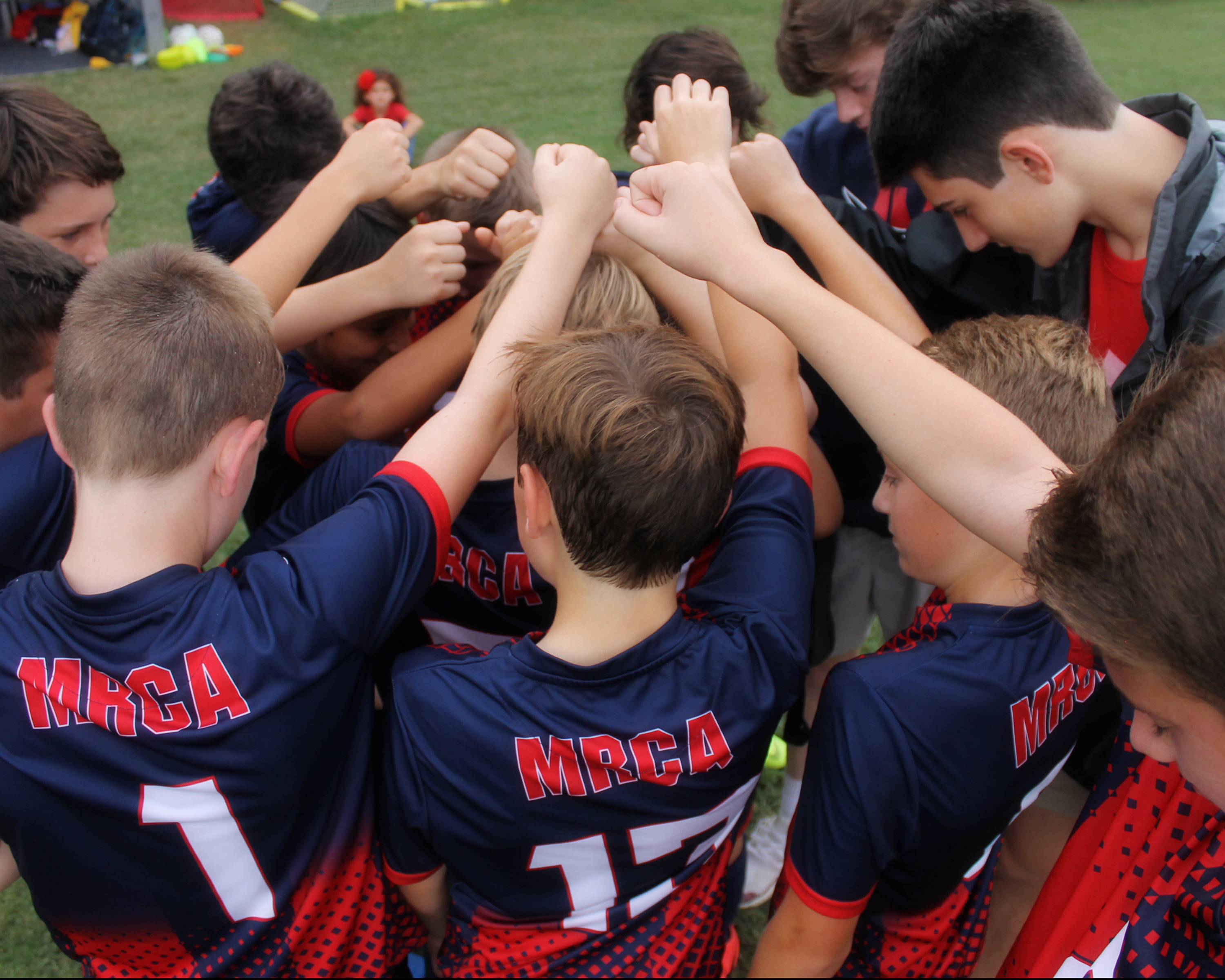 The philosophy of coaching and athletics at MRCA is to encourage and guide athletes to exemplify and glorify Christ in their actions and words (1 Corinthians 10:31) and to develop athletes both physically and spiritually. We desire that our student athletes conduct themselves in a positive manner both on and off campus.
Objectives:
To bring glory to God and be witnesses for Him by our words and actions.
To develop and enhance the talents with which God has blessed each athlete.
To build positive attributes of sportsmanship, such as:

Self-discipline
Respect for self, teammates, coaches, officials, and opponents
Positive representation of MRCA and the mission of the school

To strive for excellence both on and off the field/court/course.
Middle School Boys teams:
Fall Soccer, Fall Cross Country
Winter Basketball
Spring Golf, Spring Baseball
Middle School Girls teams:
Fall Volleyball, Fall Cross Country
Winter Basketball
Spring Soccer, Spring Golf