More Than 45 Years of Academic Excellence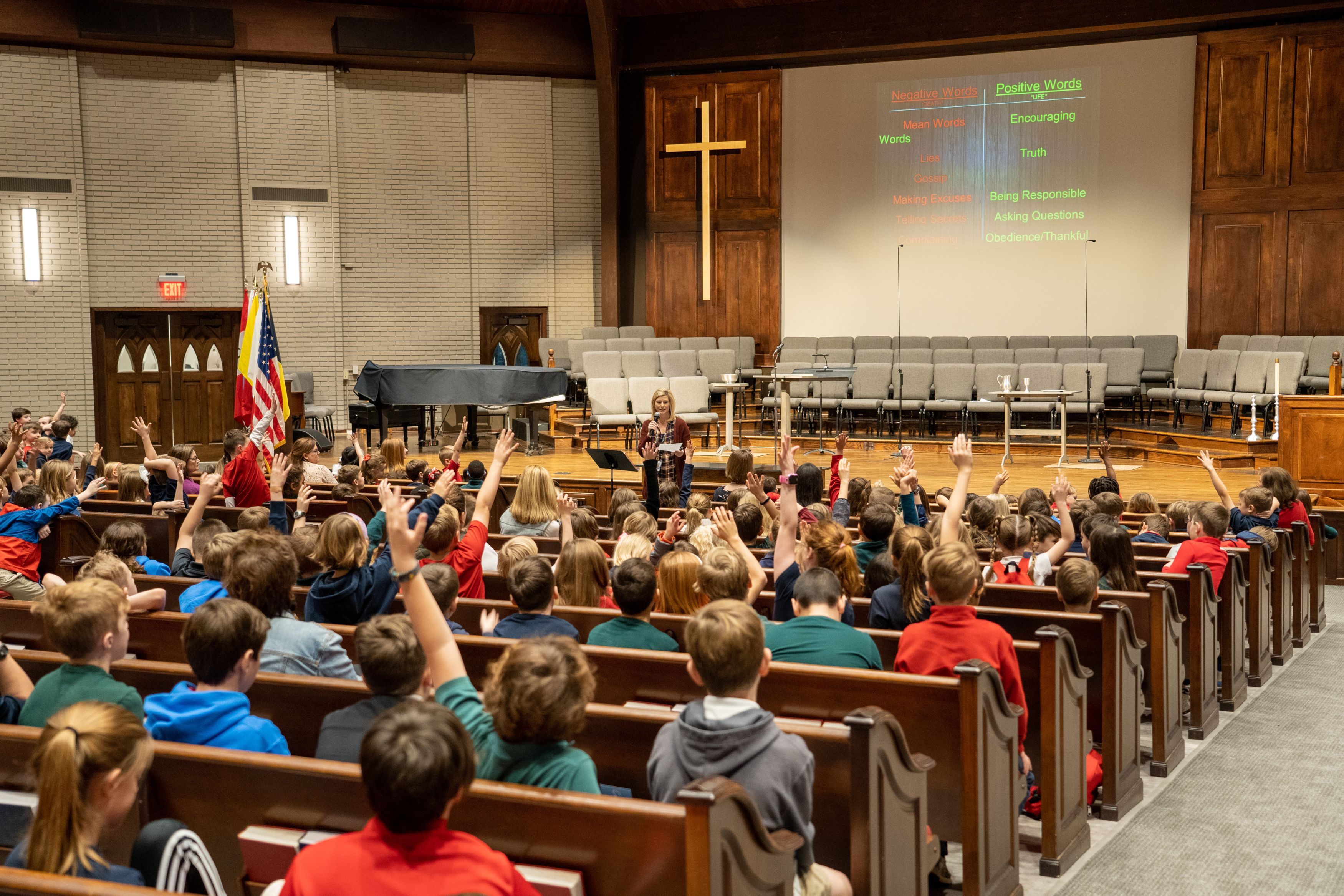 For more than 45 years, Mitchell Road Christian Academy has upheld a tradition of academic excellence, character development, and spiritual formation for students in K3-8th grades. Our Christian school provides a safe environment with caring, accessible, and experienced teachers who challenge and nurture students to reach their highest potential. Mitchell Road graduates ranked in the top 10% nationally in standardized testing last year and 98% were placed in honors or AP classes in high school.
Our students do not merely master content. They also develop the skills of effective communication, collaboration, creativity, and critical thinking. Our instructional methods are focused on student-centered active learning and inquiry-based pedagogy like project-based learning. We want our students to be inspired, imaginative, and innovative.
Our culture is vibrant. A 2018 Barna study ranked MRCA ranked significantly higher than other benchmark schools as a Christ-centered, loving, and nurturing environment. We also earned the highest distinction as a flourishing school culture by the Best Christian Workplaces Institute.
We look forward to serving you in the joy of Christ.