Now Accepting Applications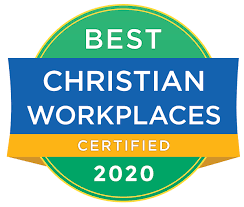 Would you like to be part of our exciting mission to equip children to become ambassadors for Christ? Open positions will be posted on our website as they become available.
---
Qualified Substitute Teachers
We are currently accepting applications for qualified substitute teachers for all grade levels. Substitute teachers must have a personal relationship with Jesus and a love for children. Their duties include providing classroom instruction as outlined in lesson plans and maintaining a safe and orderly environment. Previous experience working with children in a church or school setting is desired. Candidates need to be flexible in their availability, for they could be called to fill in for a day or for longer periods of time. To apply, fill out our online application.
---