Now Accepting Applications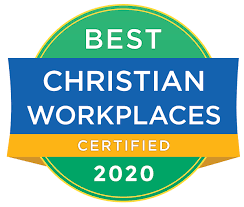 Would you like to be part of our exciting mission to equip children to become ambassadors for Christ? Open positions will be posted on our website as they become available.
---

Mitchell Road is committed to equal employment opportunity for all qualified persons, without regard to race; color; national origin; sex; age; disability; genetic information; Veteran status; marital status; or other protected class to the extent required by law as applicable to the ministry. As a religious institution, Mitchell Road reserves the right to preference applicants based on religious views as permitted by federal, state, and local law. Mitchell Road may also impose conduct requirements as necessary and appropriate for a Christian organization.