We Value Artistic Growth at MRCA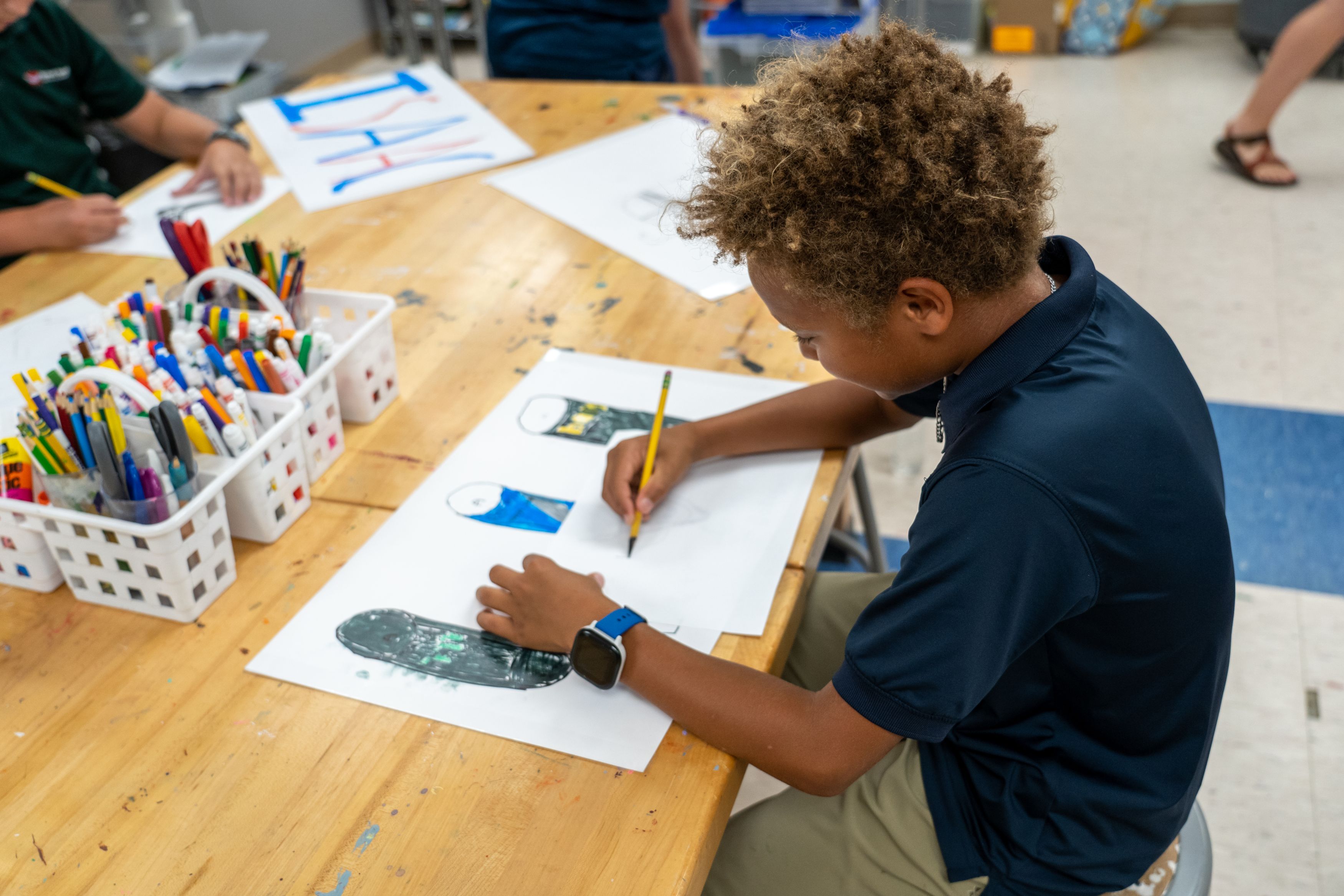 Our students learn expression through art and develop their God-given creative abilities at MRCA. They also study the world around around them and gain an appreciation of God's creativity through researching and modeling aspects of nature in different mediums, including clay work and paper mache.
Our art teacher uses potter's wheels and other methods of sculpting clay and then fires the students' creations in our on-site kiln. Various painting and drawing methods are also taught during class.