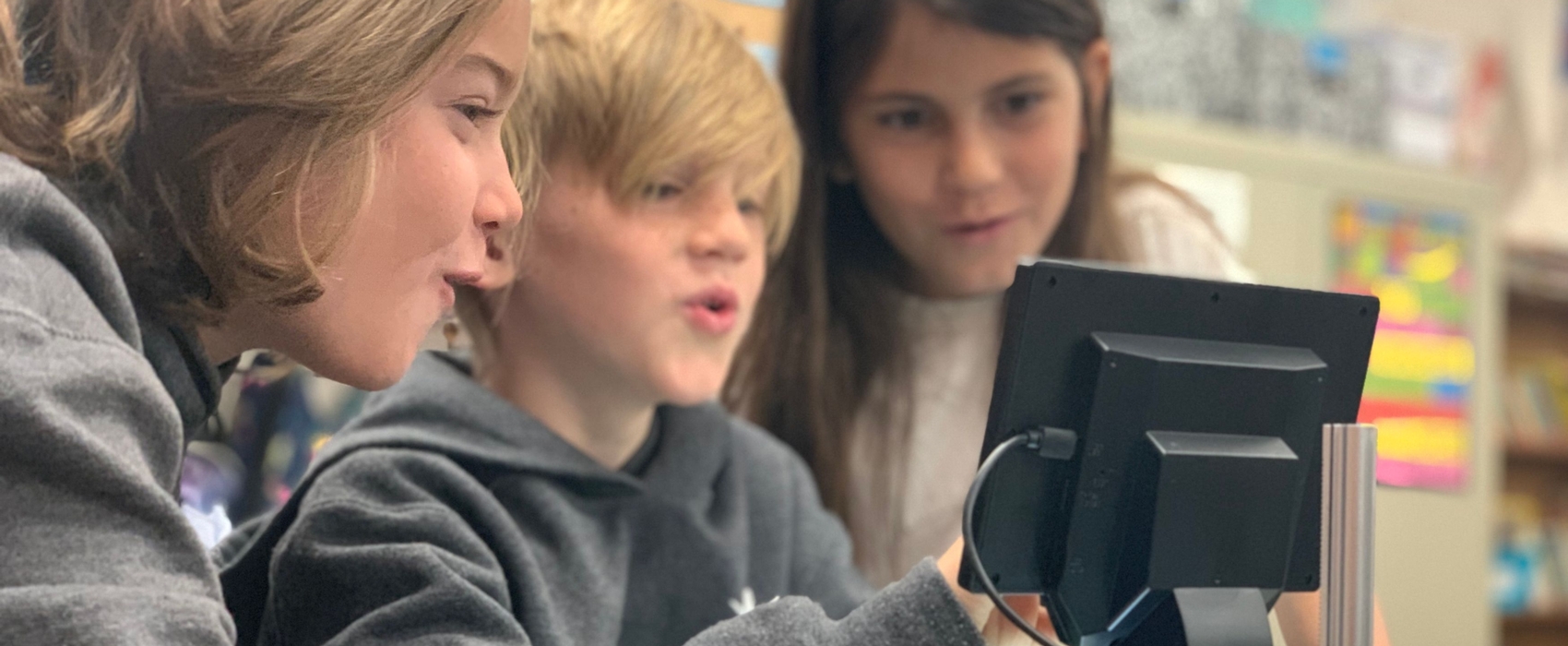 STEM education
Hands-on learning opportunities with science, technology, engineering and mathematics.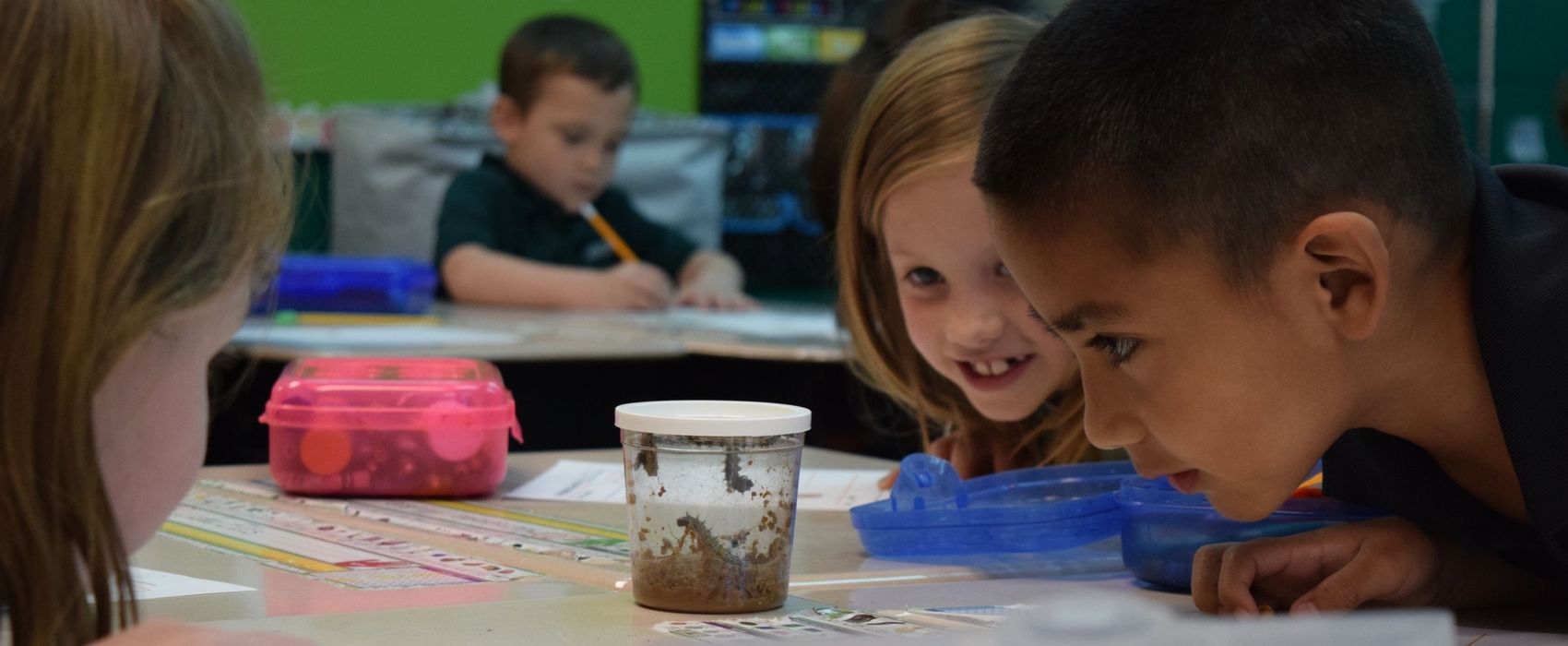 Activating curiosity
Inquiry-based learning, honoring the unique way the Lord created our students.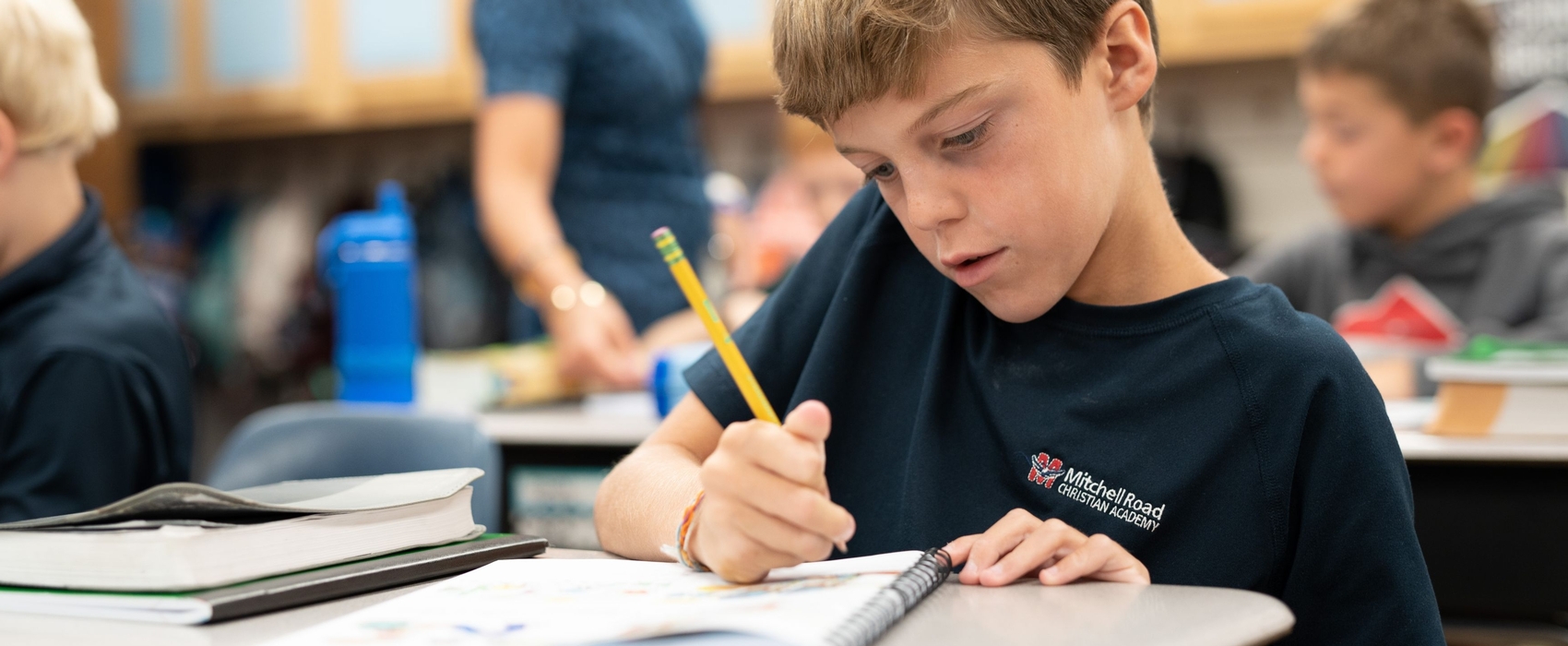 Academic excellence
Challenging students to meet their highest potential.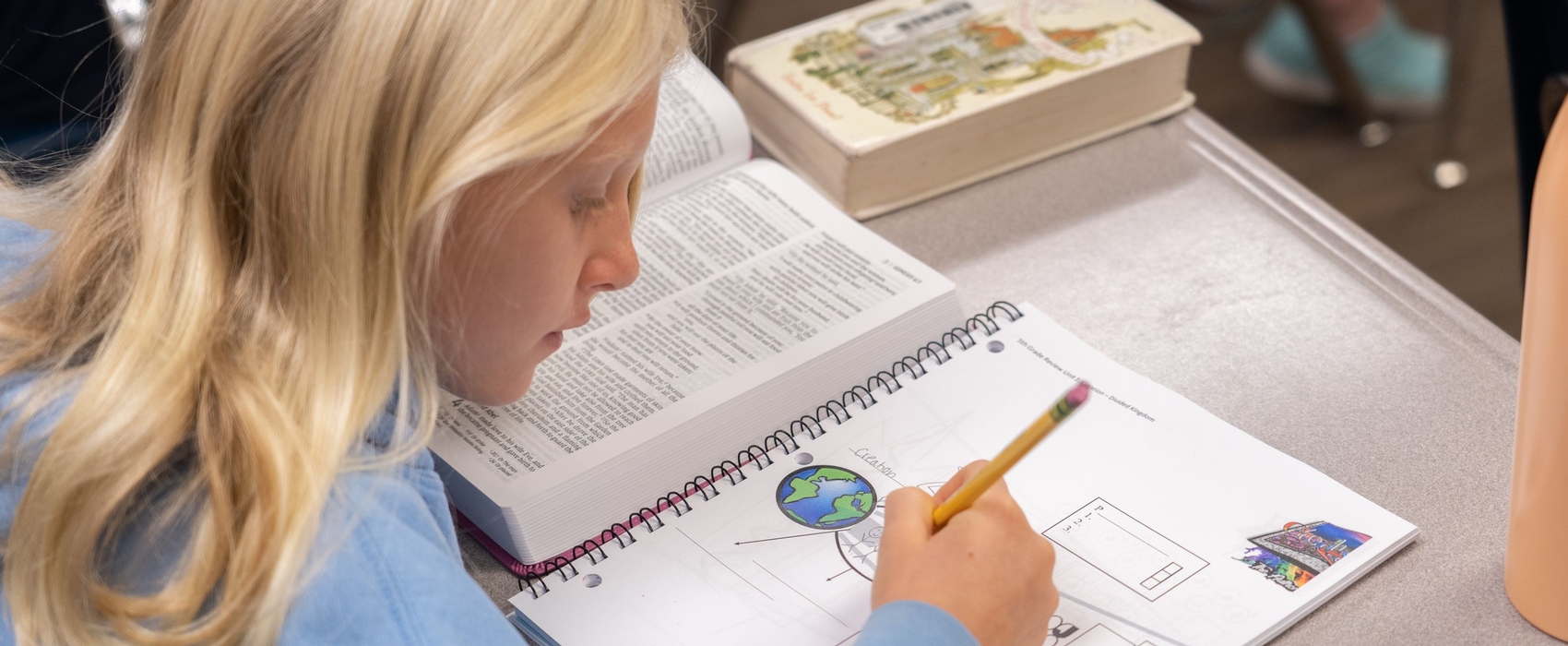 Biblical worldview
Equipping children to become ambassadors for Christ.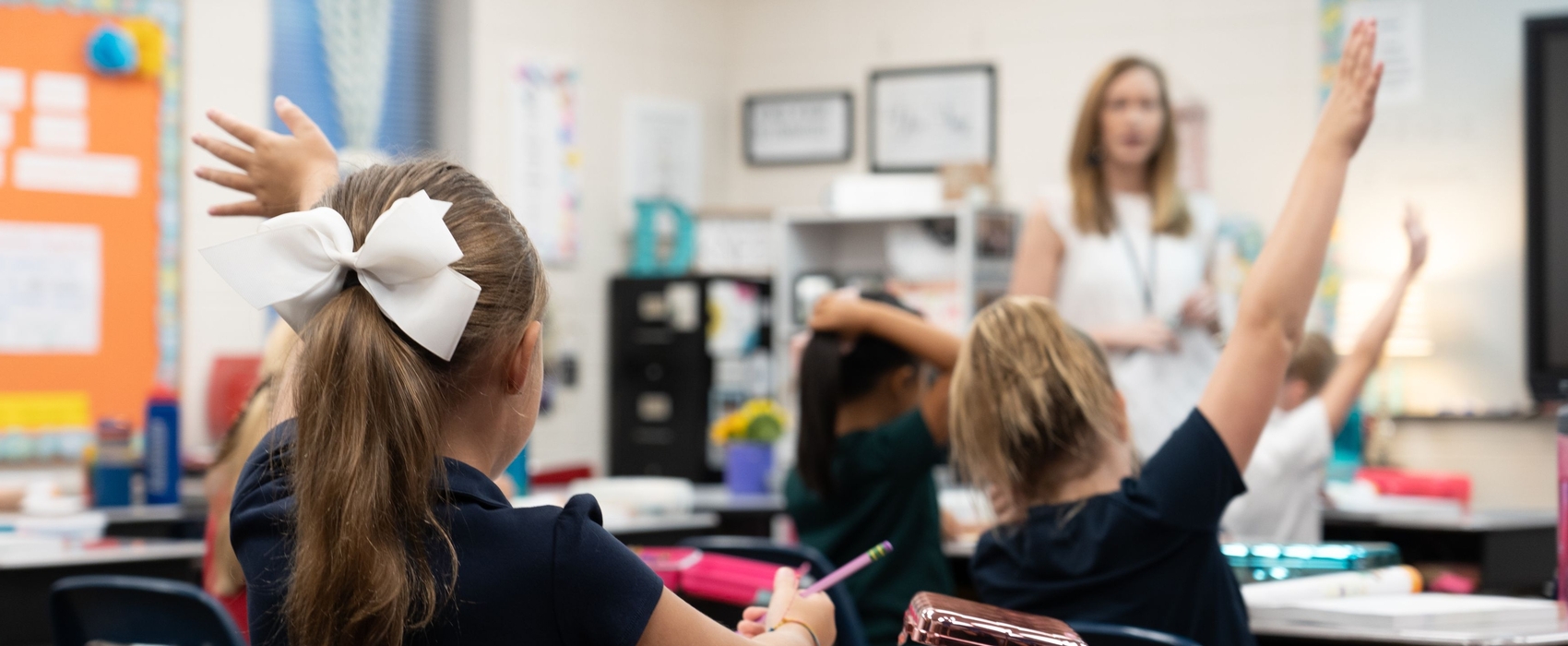 K3 - 8th grade
Providing a solid foundation for the future.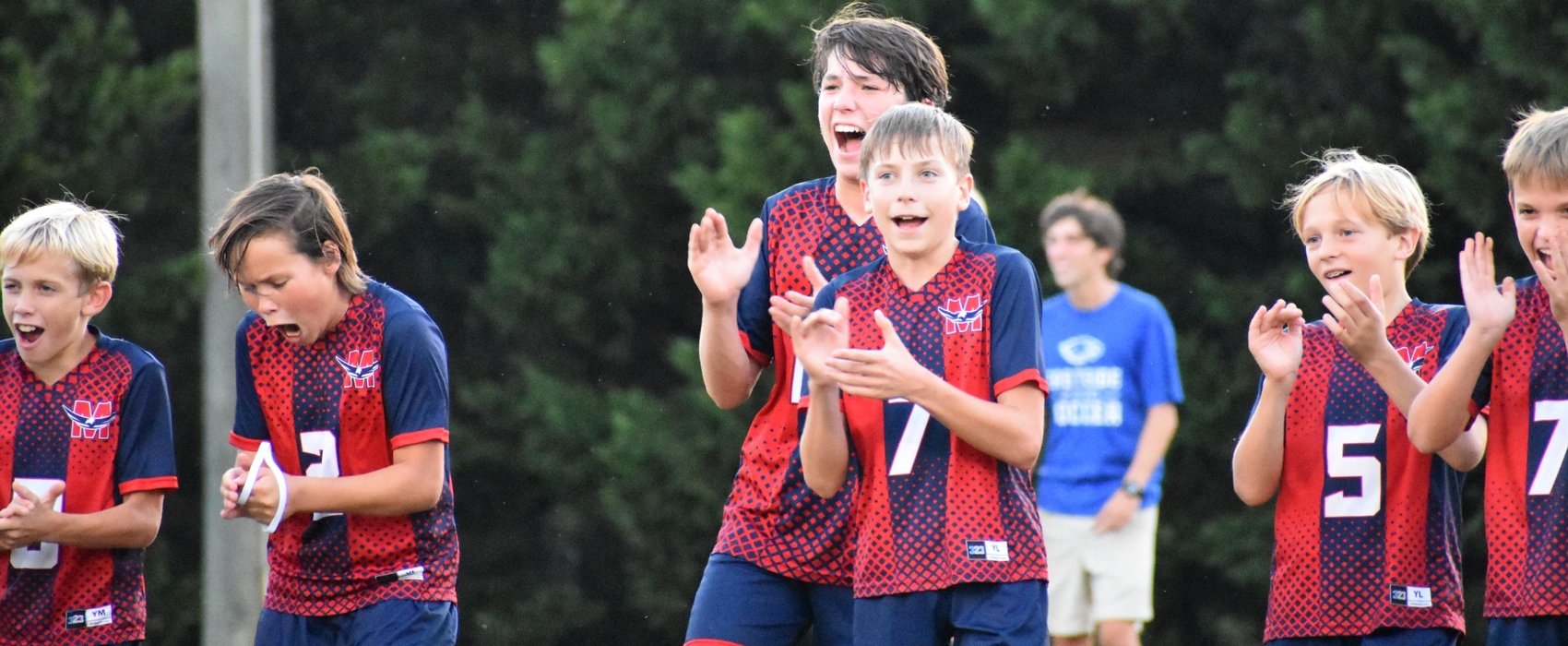 Athletic tradition
Growing in strength and stature, all to the glory of God.
INTERESTED IN MRCA?
Come see what God is doing at Mitchell Road Christian Academy.
LEARN MORE

"We will tell the next generation the praiseworthy deeds of the LORD, his power, and the wonders he has done."
Psalms 78:4

MRCA MISSION STATEMENT
The mission of Mitchell Road Christian Academy is to partner with Christian parents to equip children to become ambassadors for Christ through academic excellence and an integrated biblical worldview.