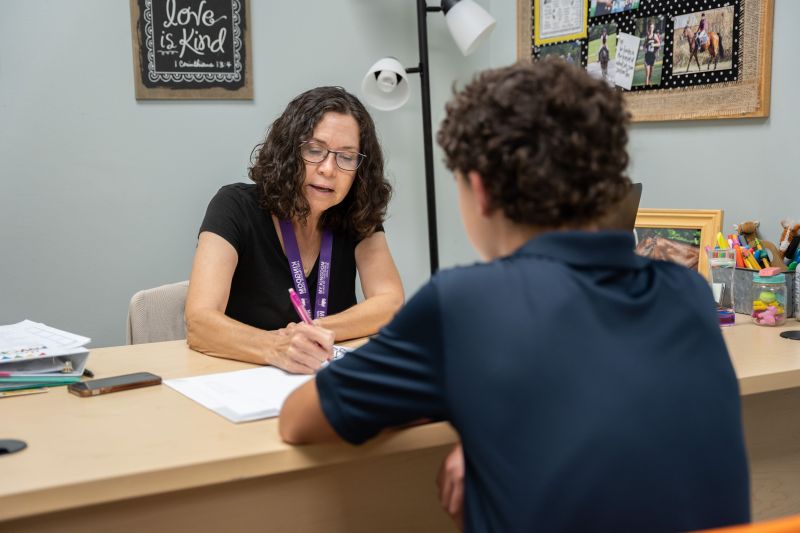 Meeting the Needs of Students with Learning Differences
Mitchell Road Christian Academy recognizes that God has created each individual in a unique and special way with different styles of learning and different academic needs. The purpose of the Academic Success Center is to encourage and assist our students to help them reach their God-given potential and to enable them to become successful independent learners.

Students who have been diagnosed with a specific learning difference will be considered for our program. These students have the potential to be successful in the regular classroom, but may need some specialized instruction, one-on-one tutoring, and classroom accommodations to reach their academic goals. We will work closely with the Admissions Committee to determine if we can meet the needs of new applicants before an admissions decision is reached.